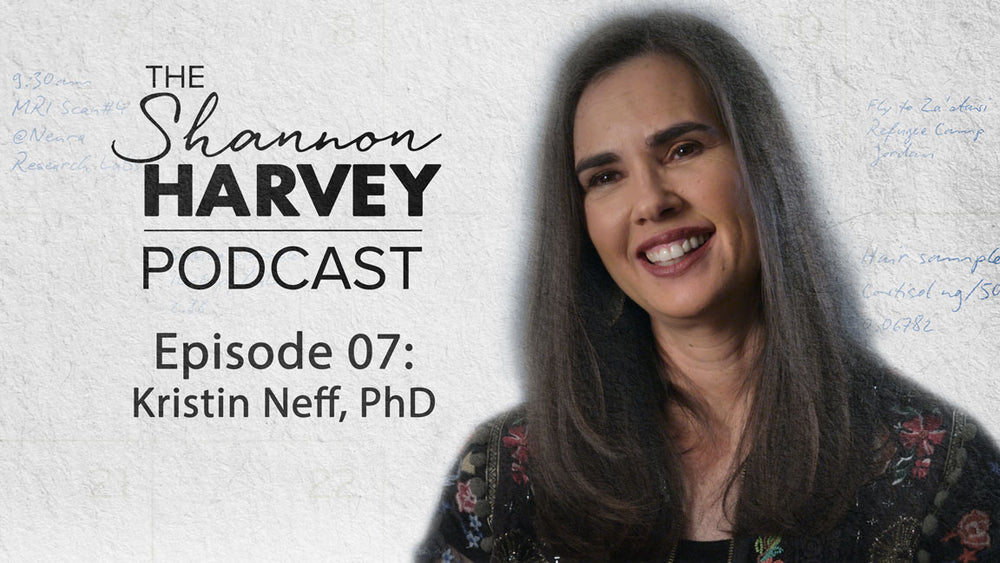 One of the first things many of us become aware of when we first start mindfulness training is the presence of an incessant inner mean voice, which criticises and judges everything we do. But what is the purpose of this constant bombardment of self-criticism?
Although having an inner critic can be helpful (I know mine forces me to be a better mother, a better friend, and a better journalist) the problem is, left to its own devices, self-criticism can cause measurably destructive effects, including depression, anxiety, substance abuse, and eating disorders.
This week's episode is an interview with the self-compassion pioneer and researcher, Associate Professor Kirstin Neff from the University of Texas.
***
You might also like:
Embracing Imperfection and the Art of Being A Compassionate Mess
Why Are You So Hard On Yourself?
***
ALSO AVAILABLE ON:
***
SOMETHING YOU WANT TO KNOW?
If you have a question for my podcast, I'd love to hear from you. Leave me a message on the podcast voicemail service.