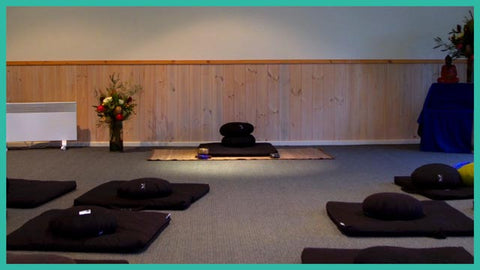 Retreat and Course Licence (Annual)
***PLEASE NOTE THAT THIS LICENCE IS CURRENTLY A PREORDER. YOUR DOWNLOAD LINKS WILL BE AVAILABLE ON JUNE 04.***
Your annual screening licence comes with: 
A link to download a high-quality HD copy of the film as an .mp4 movie file.  (If you need to buy a DVD please go to our store.)

Your Screening Information Package which contains your Screening Licence (a copy of the terms and conditions associated with your selected licence) and promotional materials (including the official film poster, logos, artwork for social media, design templates for an event invitation/flyer, image stills from the film, profile photos of people featured in the film etc.)
Please select the film you would like and the number of screenings you will hold over the next year. If you aren't sure, then you can always purchase a one-off screening licence for each event instead.