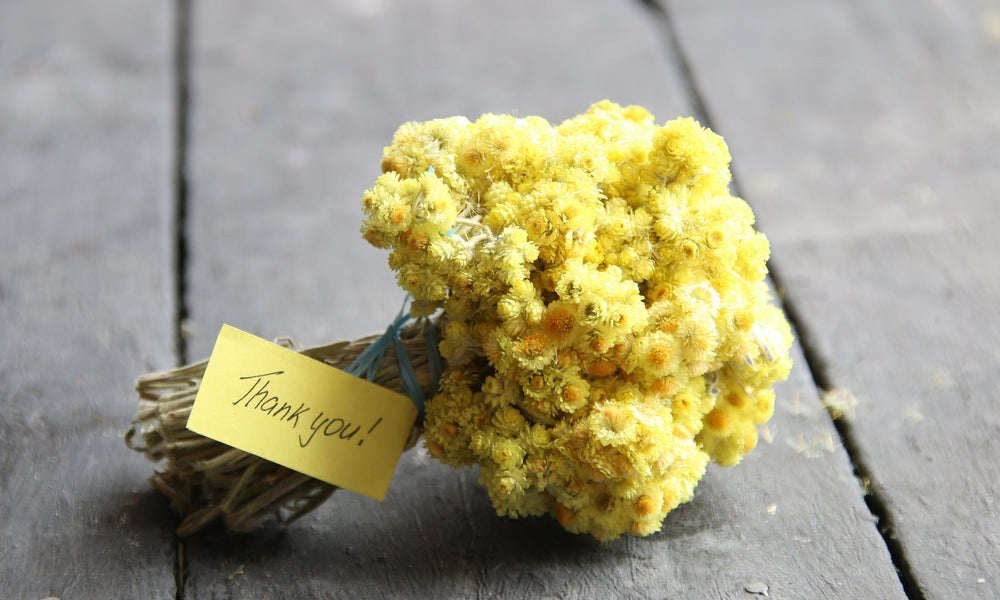 I recently found myself filled with anthropological curiosity amidst the sharp suits and fabulous heels embellishing a crowd of pre-parenthood, 20-something-year-old, working professionals. As pioneers of The Selfie, millennials have a reputation for being tech-addicted entitled brats who are in need of a constant feed of positive affirmation. But this event well and truly set the record straight. In just a couple of hours this group of Gen Zers had raised $20,000 for charities working to
save koalas
,
newborn babies in Africa
, and depressed kids
in remote areas
.
Called
10 x 10
, the idea is that ten young committee members each invite ten friends to pay for a ticket to the networking event-come cocktail party, the proceeds of which are then divvied among three participating grassroots charities which pitch for the funds in snappy five-minute presentations expertly honed to pull on our heartstrings.
Although I left the event with a warm glow from having supported worthy causes, it was an off-hand comment by Laurence Marshbaum, one of the 10 x 10 founders, that got me thinking deeply this week.
Since its inception in 2013, 10 x 10 events have spread to five countries and raised $1.7 million for those in need. This next generation of social entrepreneurs is going to extraordinary lengths in order to make a dent in some of the world's unrecognised problems. But despite all the success, Laurence, who works full-time and who describes 10 x 10 as his "side-hussle" confessed that sometimes it feels as through he's running a glorified event management business for free. Amidst the Champagne flutes and Powerpoint presentations, the true impact can get lost.
His admission got me thinking about the special people in my life and the fact that some of them may have no idea that they've made a meaningful impact. Why, when the words "thank you" are so simple, haven't I taken the time to say them enough?
It turns out that American social scientists
Amit Kumar
 and
Nicholas Epley
wanted to know the same thing. In a series of experiments, the researchers asked people to write an email of thanks to someone who had touched their life in a meaningful way, including expressing what the person had done and how it had affected them. The participants were asked to make predictions about how surprised, happy, and awkward the recipients would feel and the researchers then contacted the letter receivers to find out how they
actually
felt and what they
actually
thought.
The results revealed that the senders of the Thank You emails consistently underestimated how positive the recipients felt and how surprised they were by the email's contents. The senders also overestimated how awkward the recipients would feel and were surveyed to show that they withheld from sending them because they worried about their own competence and ability to articulate their gratitude.
For me there are three clear takeaways from all this:
1. That expressing my gratitude is likely to make more of a positive impact than I realise.
2. That the voice in my head telling me that the person already knows how I feel is probably dead wrong.
3. That the other voice in my head telling me that I won't be able to write a good enough gratitude email is also dead wrong.
The added bonus is that Kumar and Epley's research replicated other studies showing that people who write gratitude letters are also likely to experience a mood boost. Considering that I've written
previously
about the growing
evidence
showing that gratefulness is strongly linked with good mental and physical health, it's clear that taking time to express appreciation is win-win.
I spoke with Laurence from 10 x 10 this morning and he told me that one of the not-for-profit organisations they've supported recently received a game changing $1.8 million dollar grant from a philanthropic family foundation as a direct result of the 10 x 10 support. The money has meant that the organisation,
Fighting Chance
, which enables people with a disability to participate in meaningful work, has been able to expand across the whole State. Laurence and his team of jolly-good millennials recently visited some of the other charities they've supported over the years. He explained that seeing the transformative effects of the funds they've raised was a real moral booster and gave the team fuel to keep going and make even more of an impact.
In the next few weeks I'll be writing gratitude letters to people who have made an impression on me. From my 90-year-old grandmother who dedicated 690 hours to teaching me poetry, performance and speech making, to my high-school geography teacher who gave me a drive to put my education towards doing good in the world, and that ABC journalist who gave a talk when I was a teenager and inspired me to stop partying and start studying so that I could get into a good journalism program at university. They really should know that they changed my life.